"Seek profit for cultivators, bring heExpo of foodalth to life"
The wonderful design of exhibition is from manager Mr.Zhang.
Many businessmen were attracted by the feature of our company and praised it.
Besides,agriculturalexperts,scholars,officers from government all come to visit our manager Zhang Jianchang.
Cixi vegetables development Co.,Ltd., mainly exhibit popular dehydrated Choy sum , frozen fresh broad bean and some traditional products.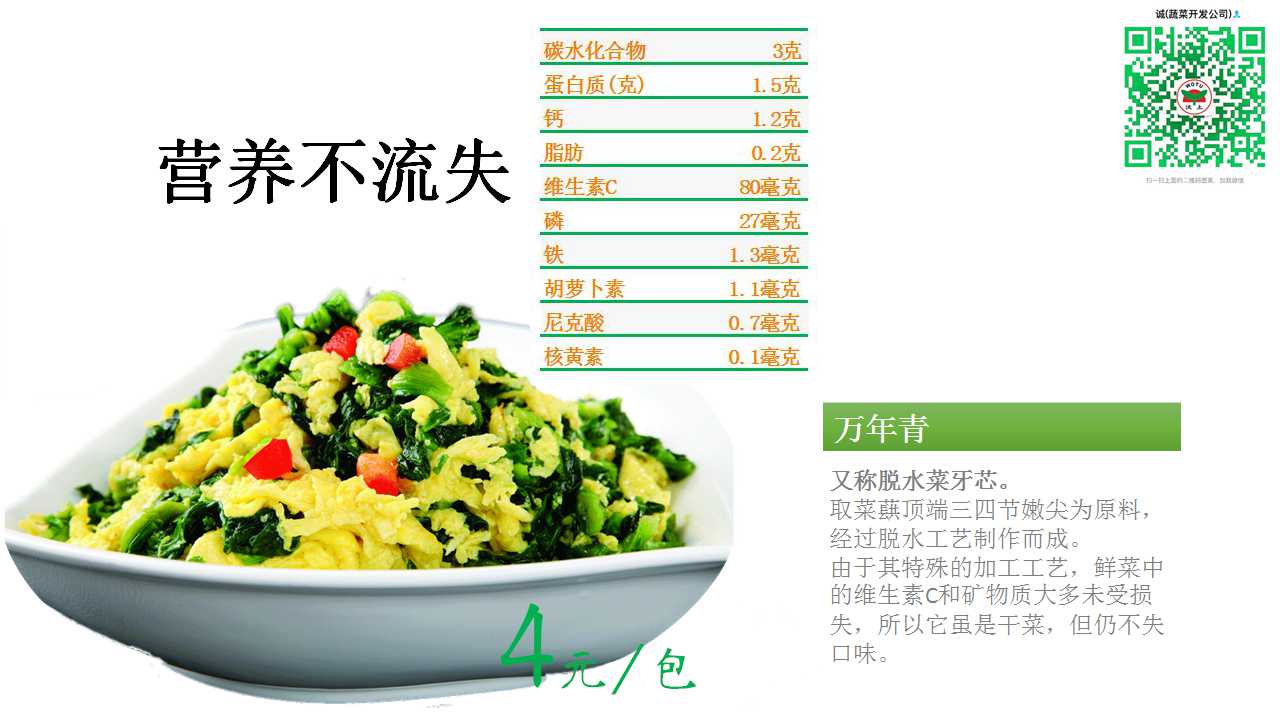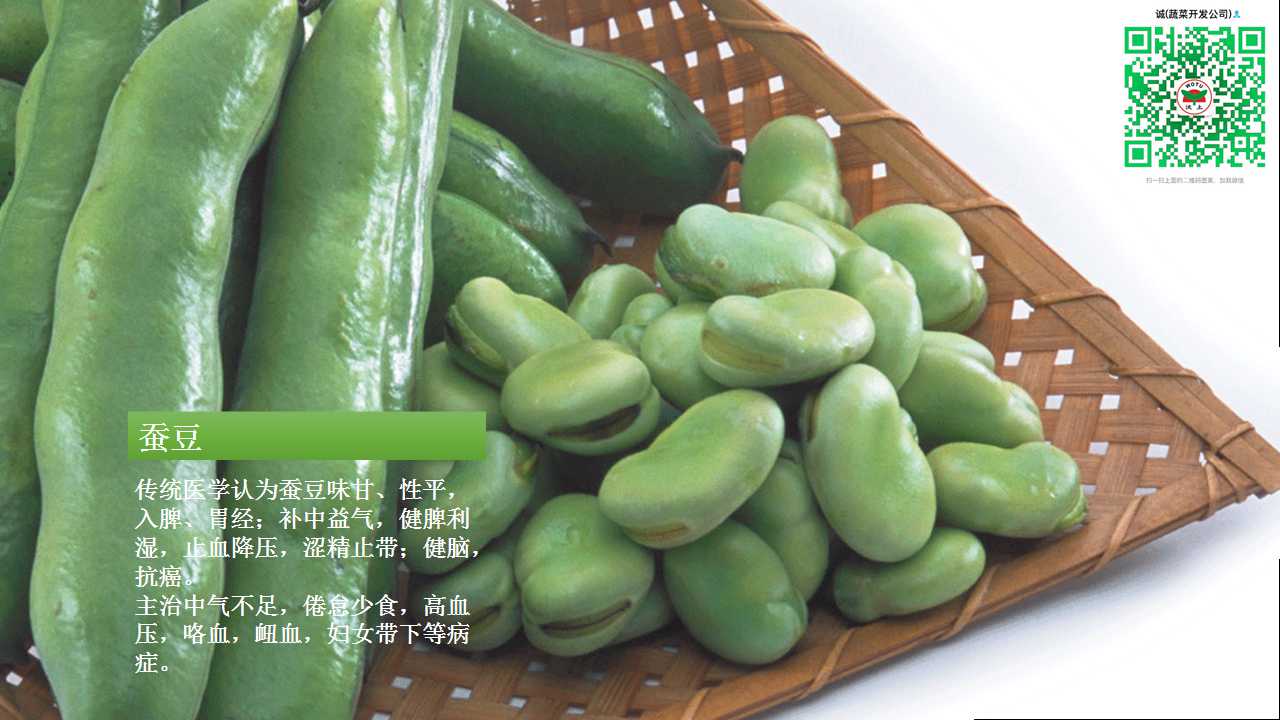 Broad bean was sold well,we prepared goods planned to sell for two days but sold out within two hours.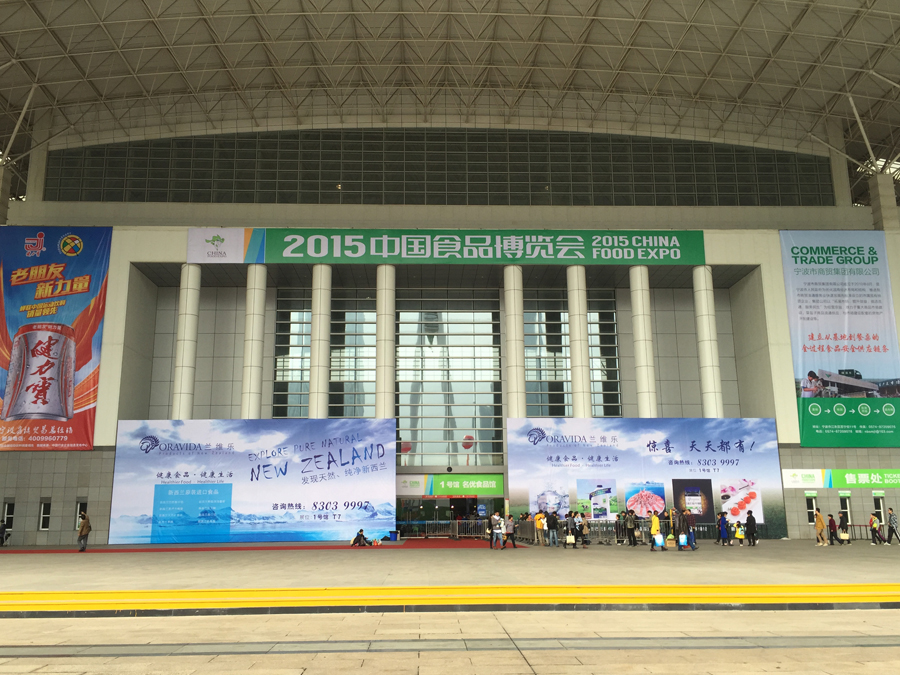 This exhibition strengthens our conviction to improve the service quality of company, also we communicate with our customers at the same time and get a lot of customers' expectations. Our company adhered to market-oriented policy and try best to develop vegetables company and build brand image.
After years of efforts,Cixi vegetables development Co., Ltd. wins the approval of the various circles of society. It will encourage us to keep moving ahead.