Frozen vegetables are processed fresh vegetables, quick frozen, packaged, refrigerated packaged foods. Frozen vegetables are easy to cook,clean,healthy and fresh,available in any season of the year,it is popular in domestic and international market.Well, it has the advantages of other frozen convenience foods, specifically in the following areas.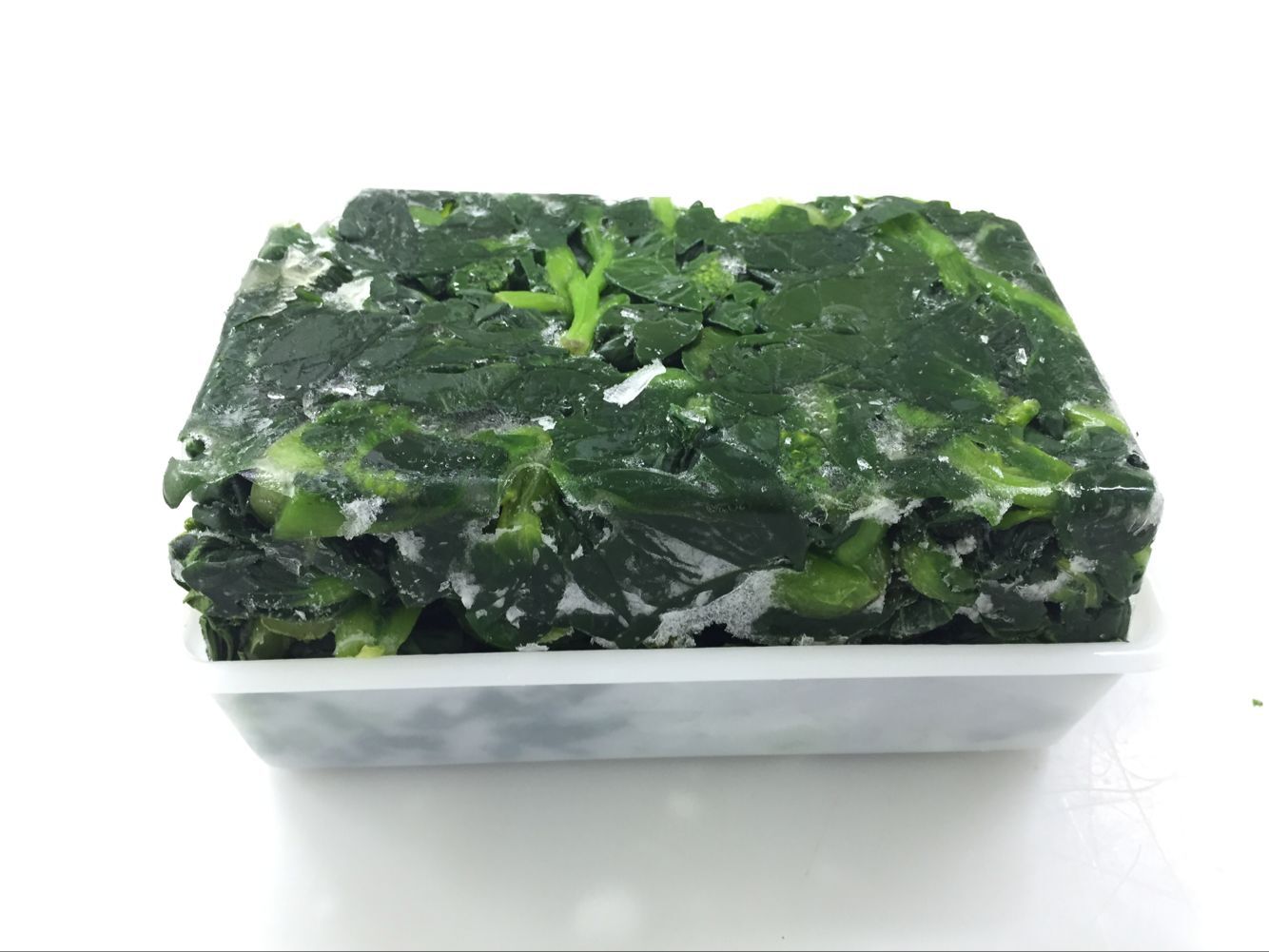 Long term storage

The fast frozen vegetables are carried out at low temperature of-18 degrees.The internal tissue forms even tiny ice crystals, without destroying the vegetable cells, effectively limiting biological chemical reactions and inhibit the growth of microorganisms, which can achieve the objective of long-term storage and fresh-keeping and does not require any additives.
Keep color, aroma and taste

Fast freezing is beneficial for tissues to form small ice crystals which are evenly distributed without being destroyed.It can keep vegetables fresh,tasteful and nutritious.After thawing,less nutrition will be missing.After being cooked,vegetables can be kept in good shape,tasteful,no frozen smell. Vegetables can restore the original color, aroma and taste.
Packaging, transportation
Because frozen vegetables are in a single loose shape, weighing and packing are very convenient.In the case of outer packaging, cold storage and transportation are very convenient.
Clean, convenient
Frozen vegetables are very strict in food security ,they have inspection reports, with no pesticide.Vegetable raw materials are from the bases with inspection record which should undergo a rigorous review and the soil should be tested on a regular basis.
In addition, because frozen vegetables have been sorted,washed and blanched before they are frozen and the processing is under very strict sanitary conditions,frozen vegetables are very clean and sanitary.People can eat whenever they want and don't need any process when they cook.It's very convenient and can save lots of time.
Catering industry,reduce the cost of material
Frozen vegetables are semi-finished products that have been cut up and they have united specifications. They can also be customized according to customer requirements. For catering companies they can save a lot of small jobs, So it can reduce their labor costs. In addition, they have a much higher rate of utilization than that of fresh vegetables. Basically it is a hundred percent utilization. Take broccoli as an example, if the restaurant buy fresh broccoli, they will also need to pick and remove the roots and leaves, the actual utilization is only 35%. For each bag of frozen broccoli, the leaves have been removed earlier, the utilization can achieve a hundred percent. On the whole,, frozen vegetables cost lower than fresh vegetables. Compared to fresh vegetables, frozen vegetables have the advantages of price stability. Different from the fluctuation in prices of fresh vegetables, price of frozen vegetables is stable .Because frozen vegetables are grown on a large scale, prices would remain the same, catering businesses do not need to worry about the fluctuation of price.